Gracias Times
[Gracias Choir] Oct. 03. 2017 Audience
2017.10.23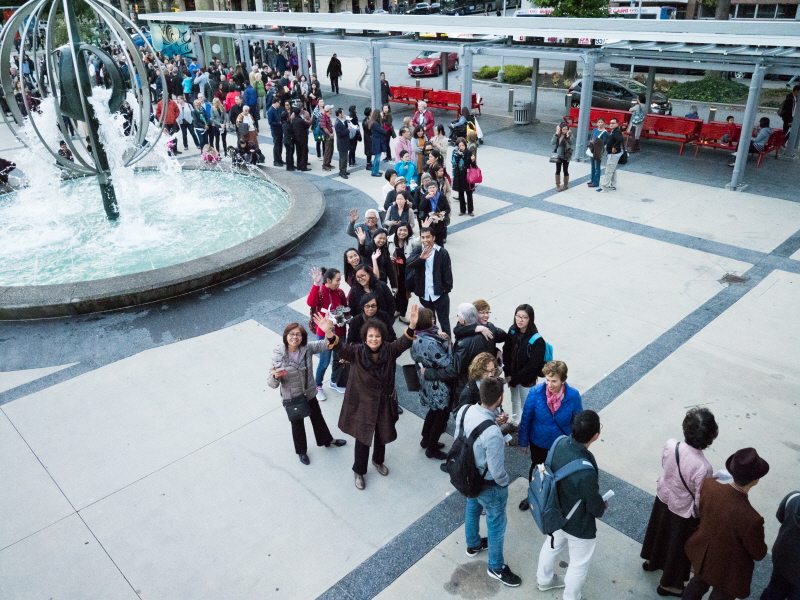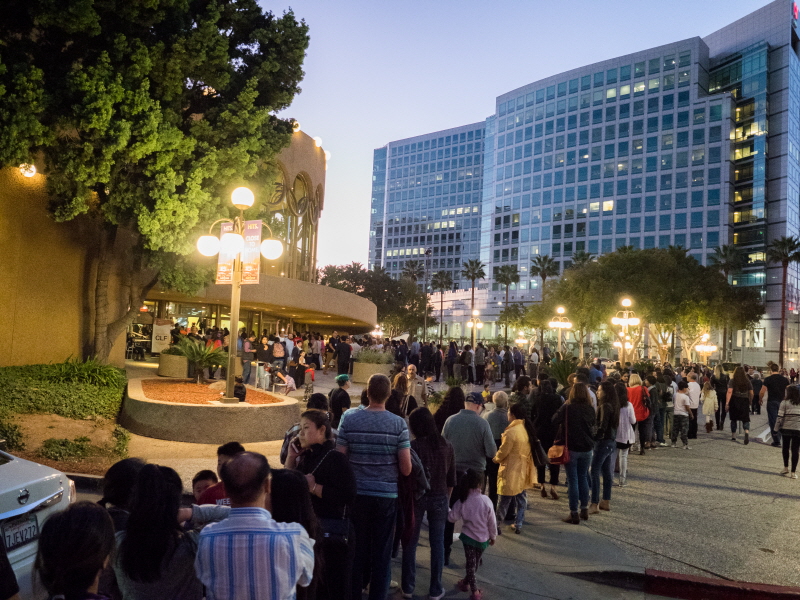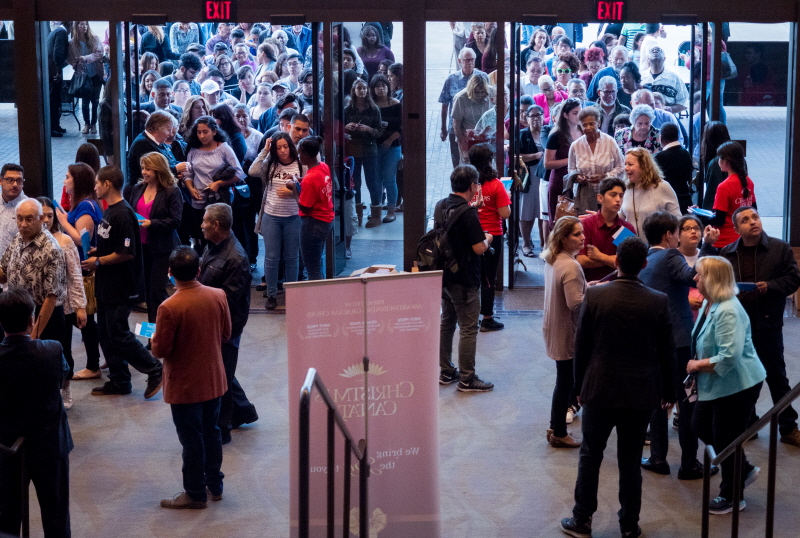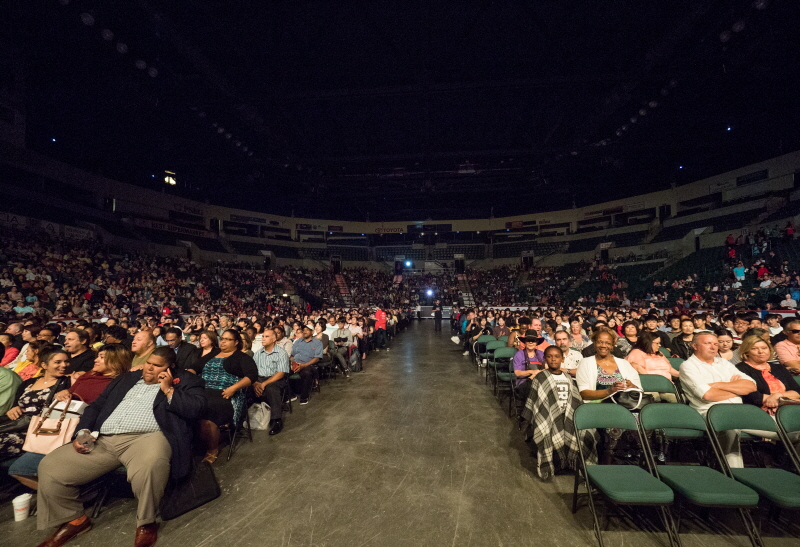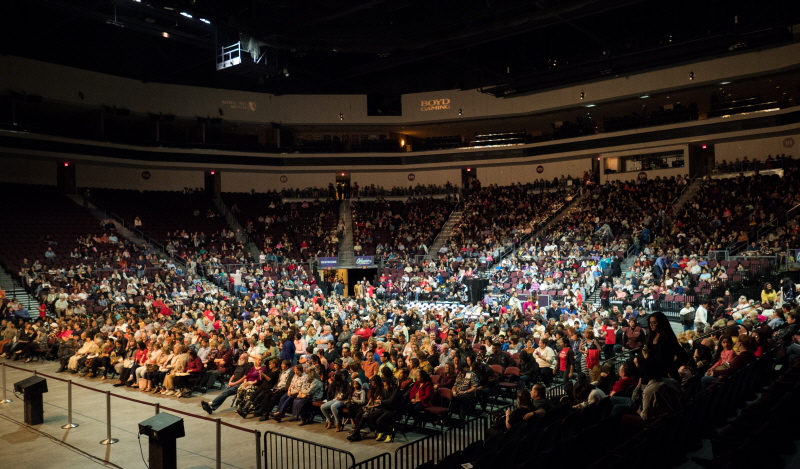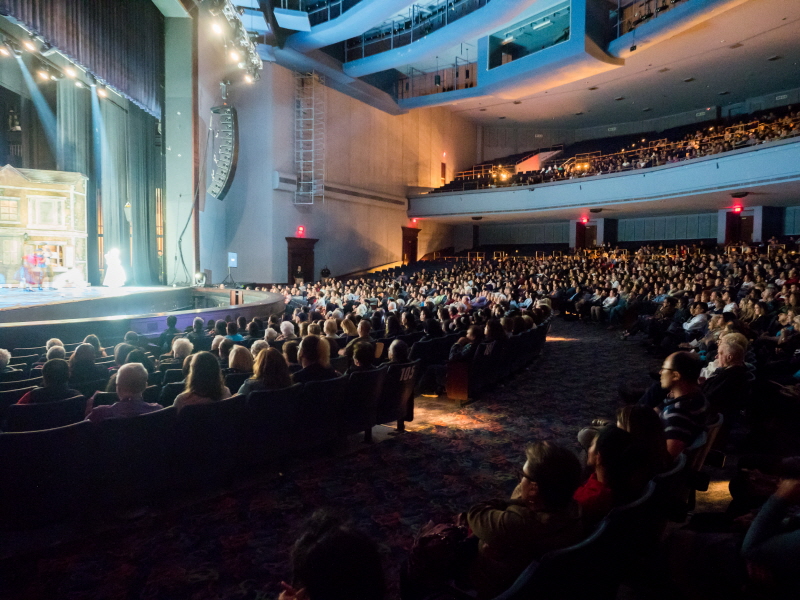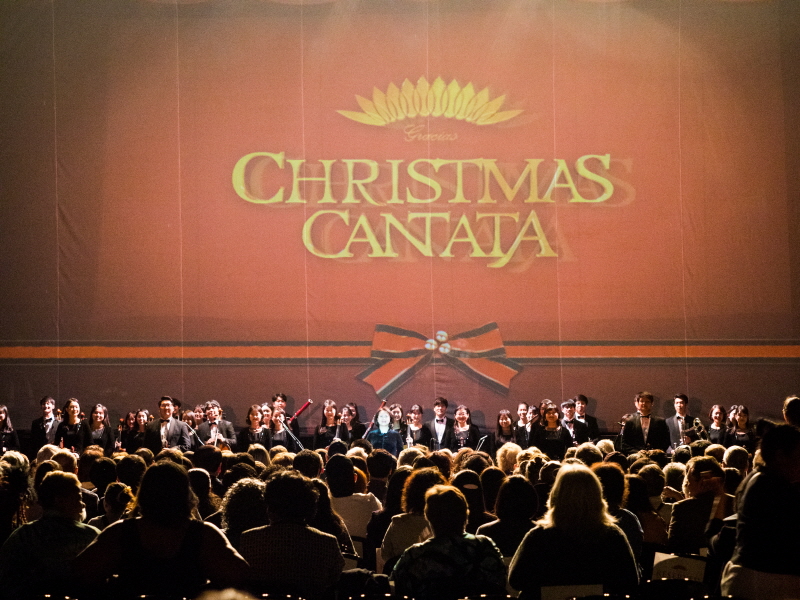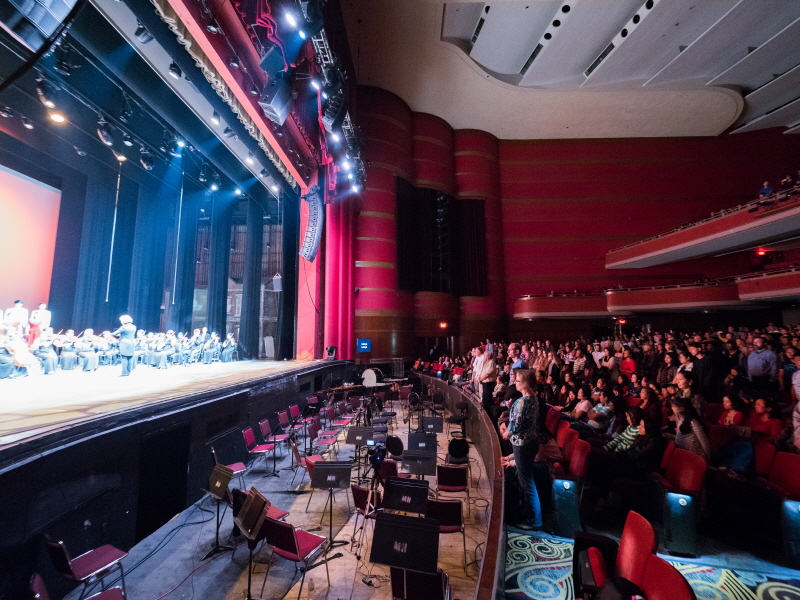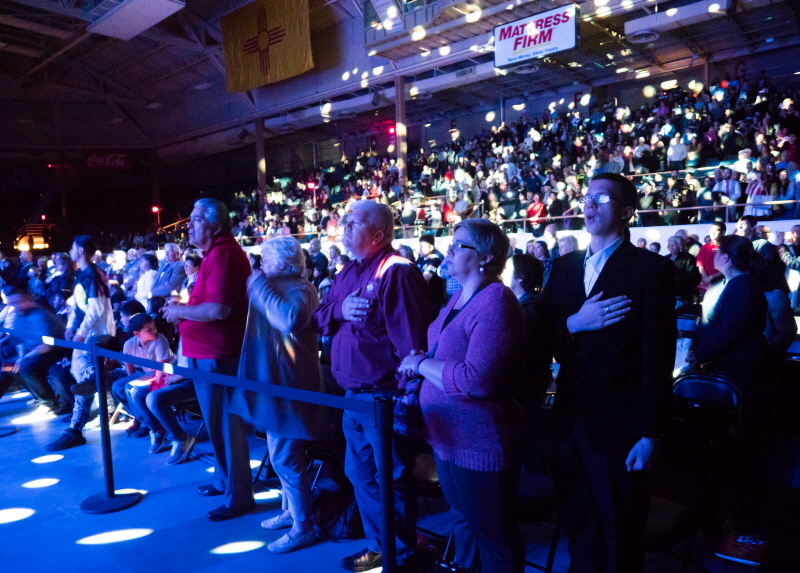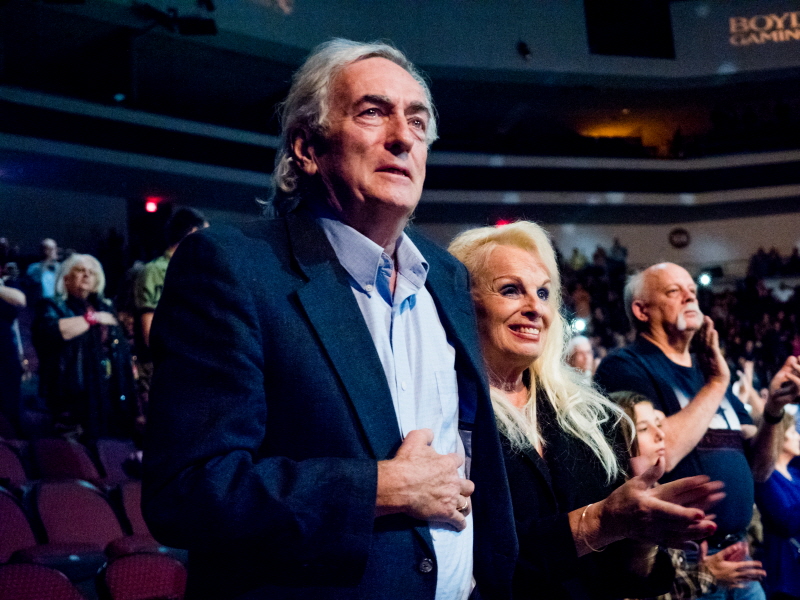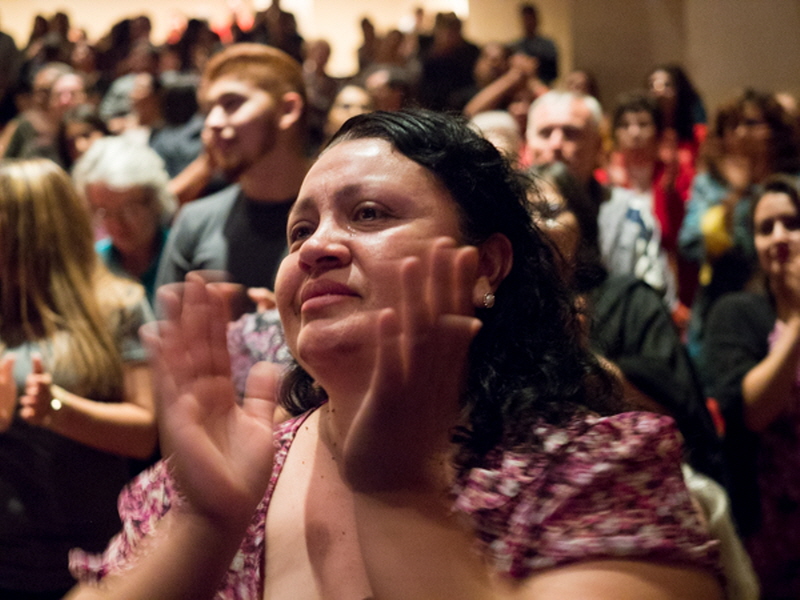 Several weeks ago, Las Vegas was in fear and terror due to an unfortunate accident.
The people were unwilling to go outside and if there was an event with 100 participants then it would have been a miracle.
On October 9th, the miracle happened. The venue was filled with 4,500 audiences. They were slightly serious and as they watched our performance they cried and laughed.

At the start of the last song 'God Bless America,' there were lights blooming one by one from the audience seats. The audience lifted up their cellphones and waved with the beat of the music.
The audience seats looked as if there were many stars filled in a beautiful night sky.
The audience lighted up like the stars and our eyes lighted with the tears in our eyes.

The audience of Las Vegas, their pain was healed through the music and expressed their gratitude.
They are truly the main character of the Christmas Cantata.