[Gracias Choir] Sep. 25. 2017 Anna
2017.10.23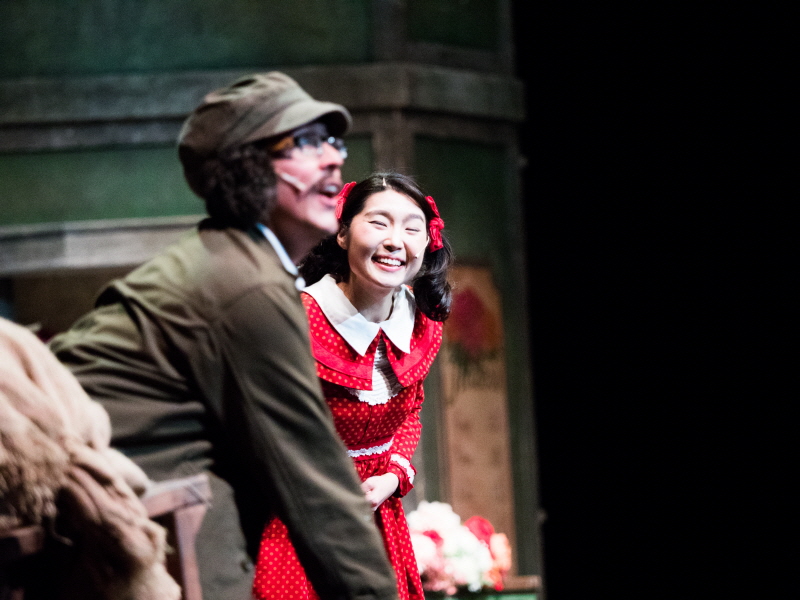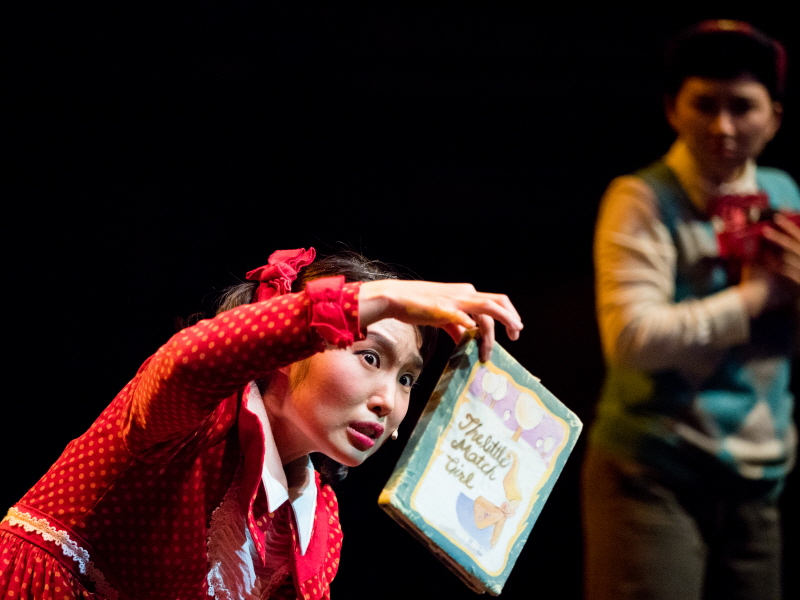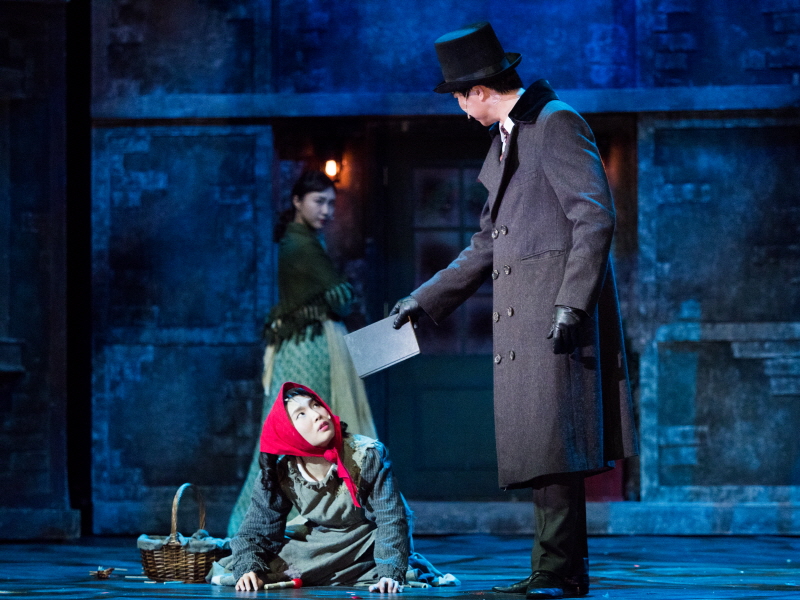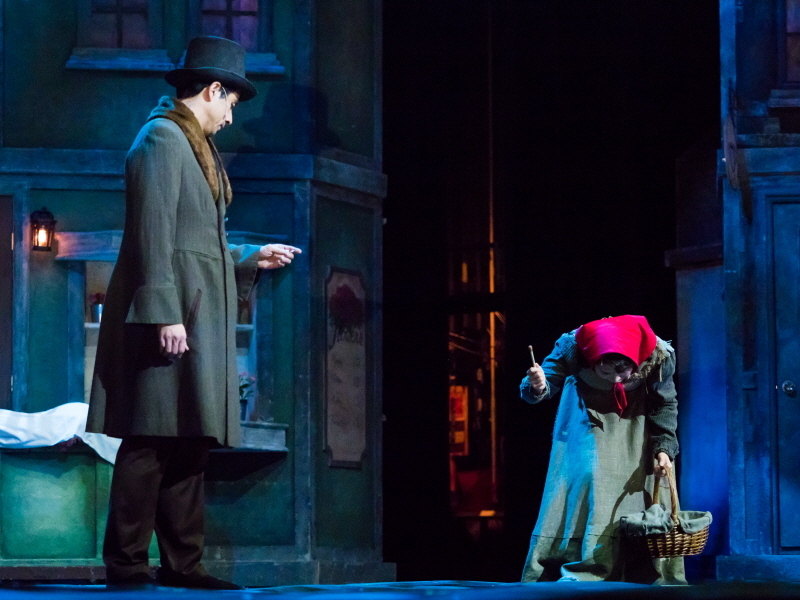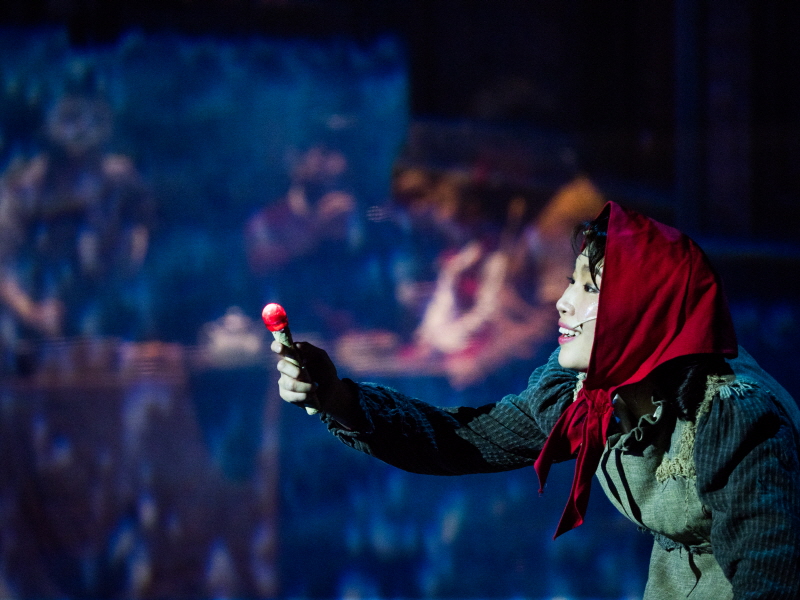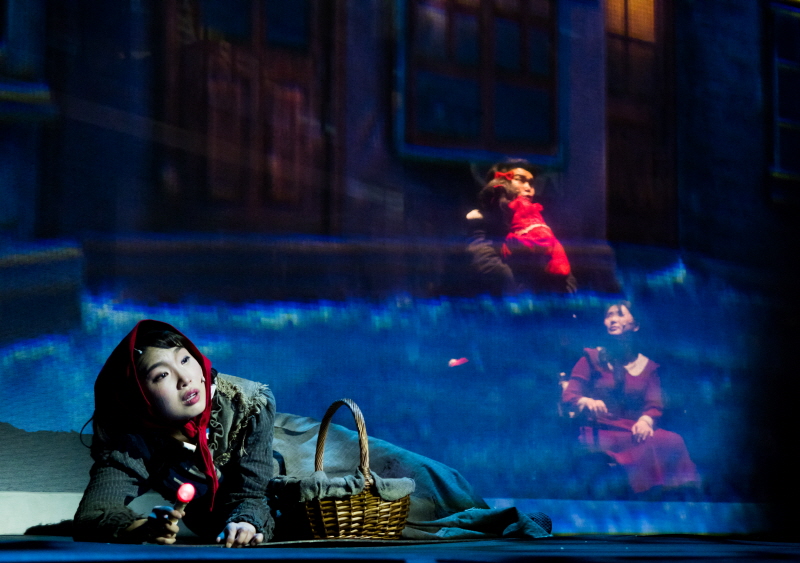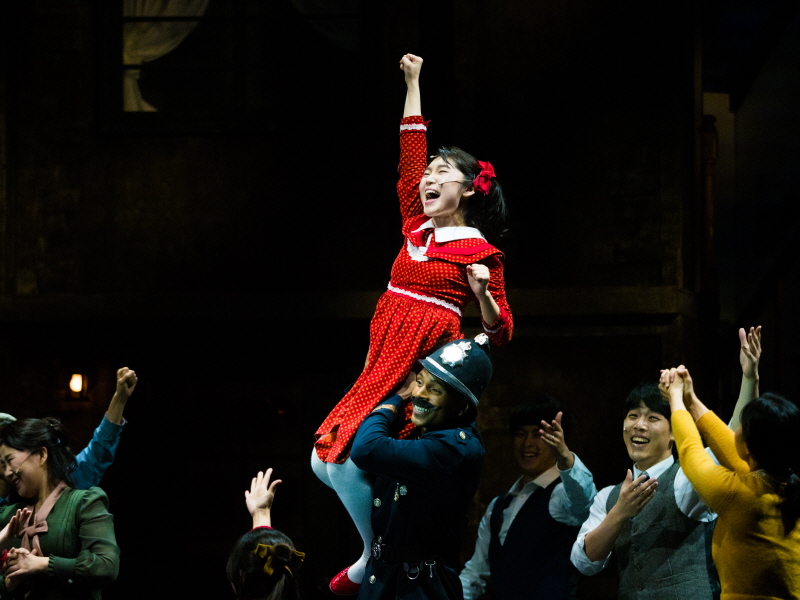 We met Soprano Hyemi Choi, who plays the role of Anna in the Cantata.
We asked her what she wanted to focus on as she delivers her performance to the audience.

Soprano Hyemi Choi : " As I played Anna, I was able to relate my own childhood to the character.
Under a father who was a soldier, my family was well off and my father pretty much gave me everything I wanted.
Because my parents were so giving and tolerant, my wants and needs just grew bigger and bigger which made me spoiled and rebellious.
Yet as I prepared for the Christmas Cantata, I was able to look back on myself through the Anna story and realized that there are so many things around me to be happy and thankful about.
Just as how Anna changed through realizing heart of her father and family, as I became thankful, playing the character became natural and I could express the heart of Anna more so than anyone."

During this 25 city US Christmas Cantata Tour, the audience are also reminded of the precious love of their families as they watch feel Anna's heart.