[Gracias Choir] Sep. 20. 2017 Christmas Cantata US Tour
2017.10.23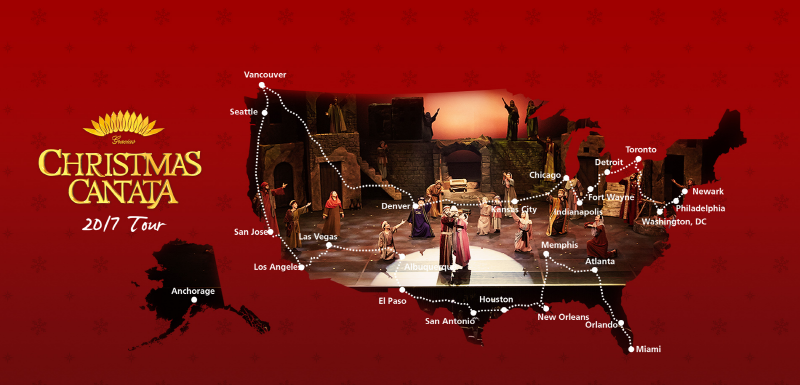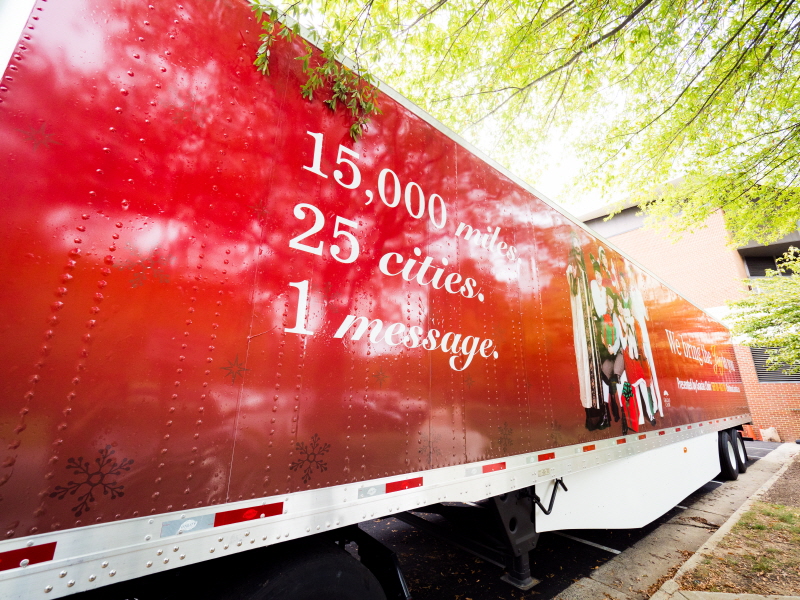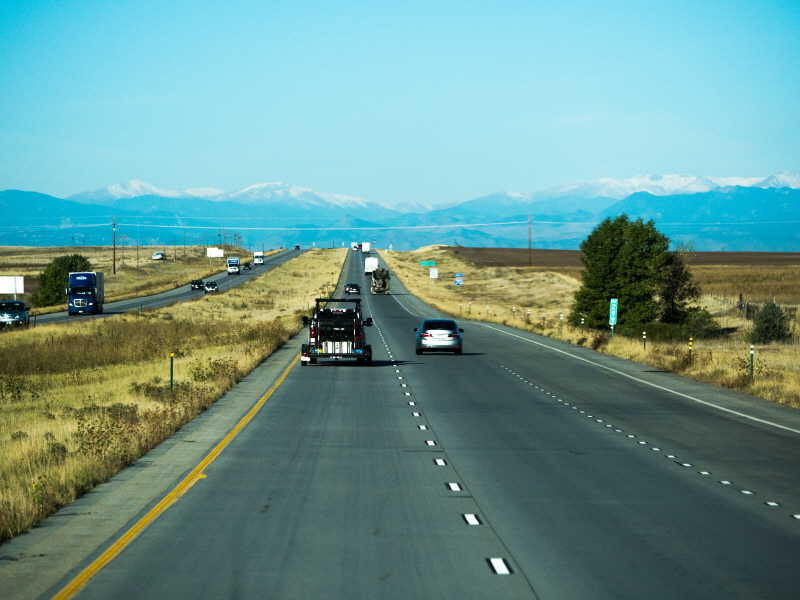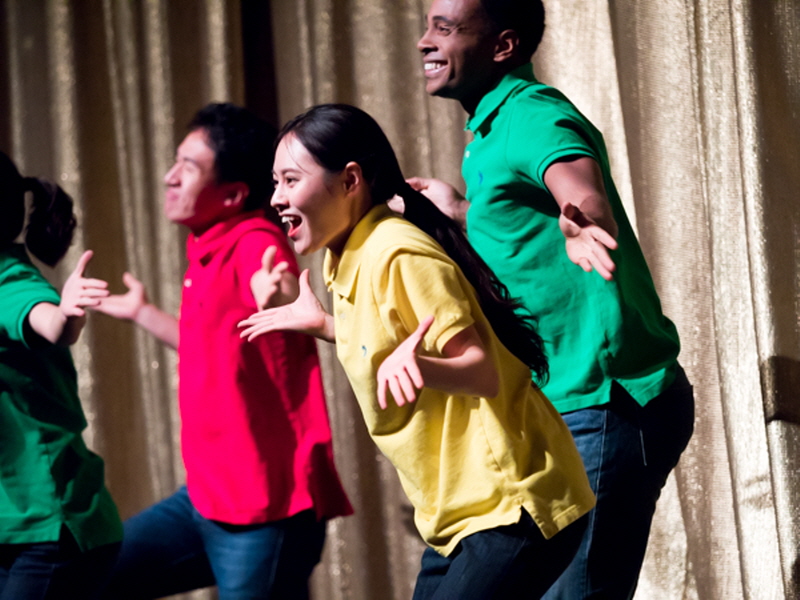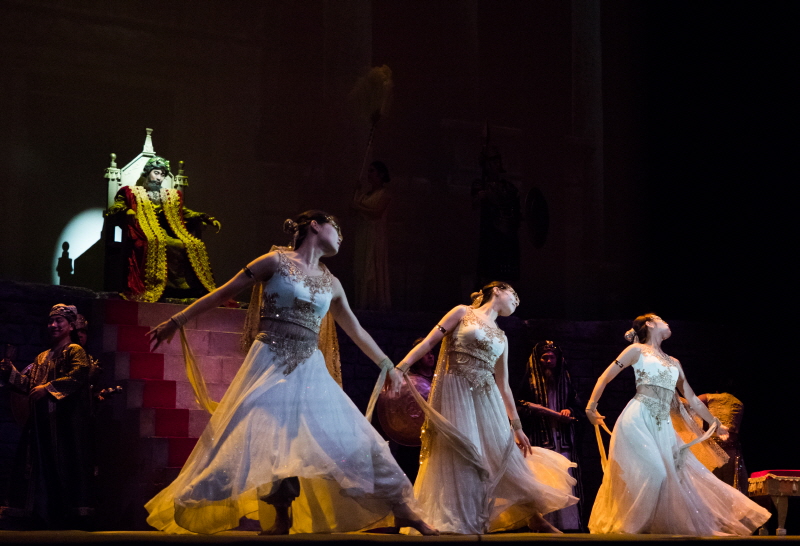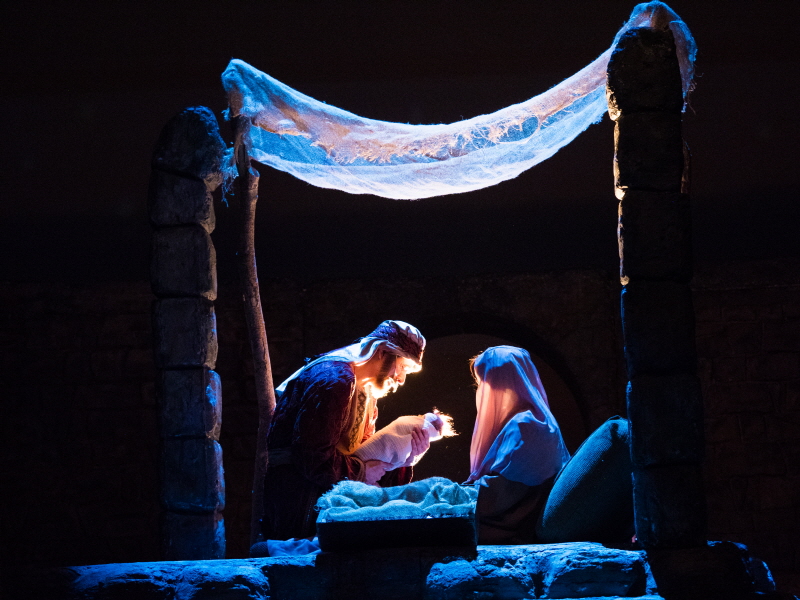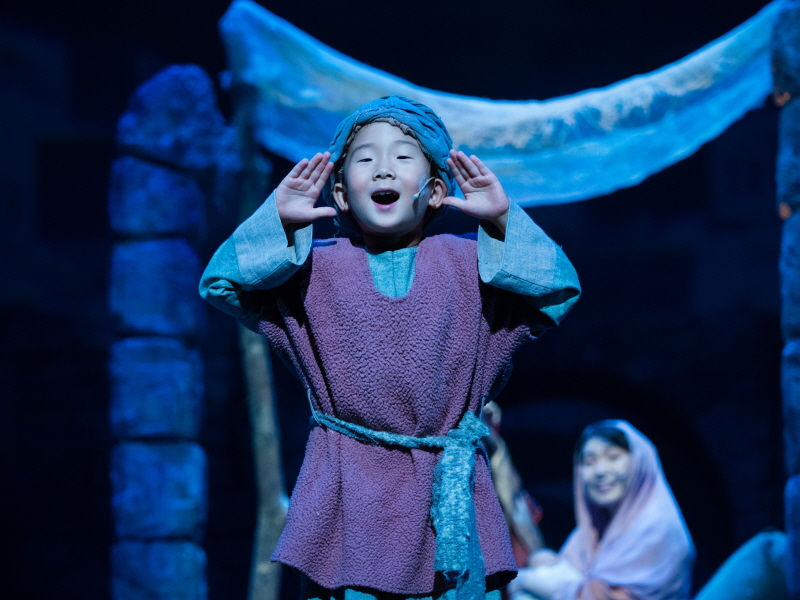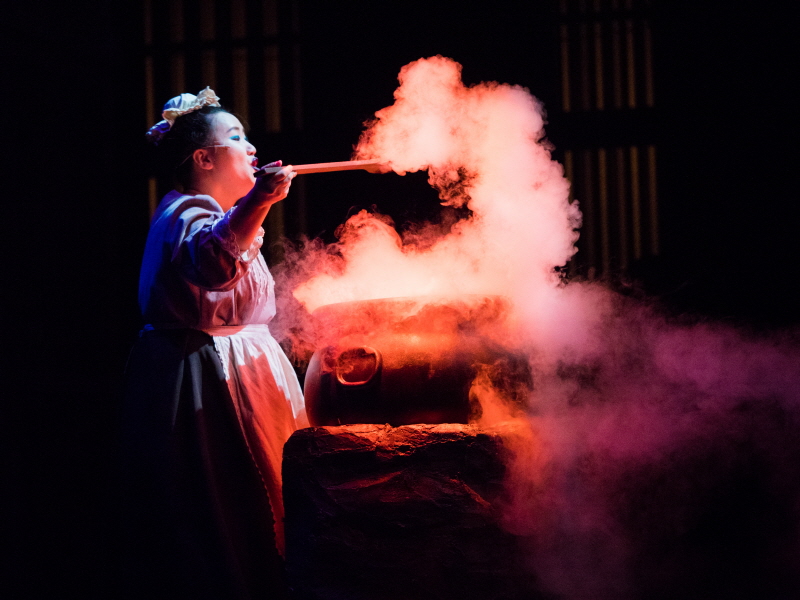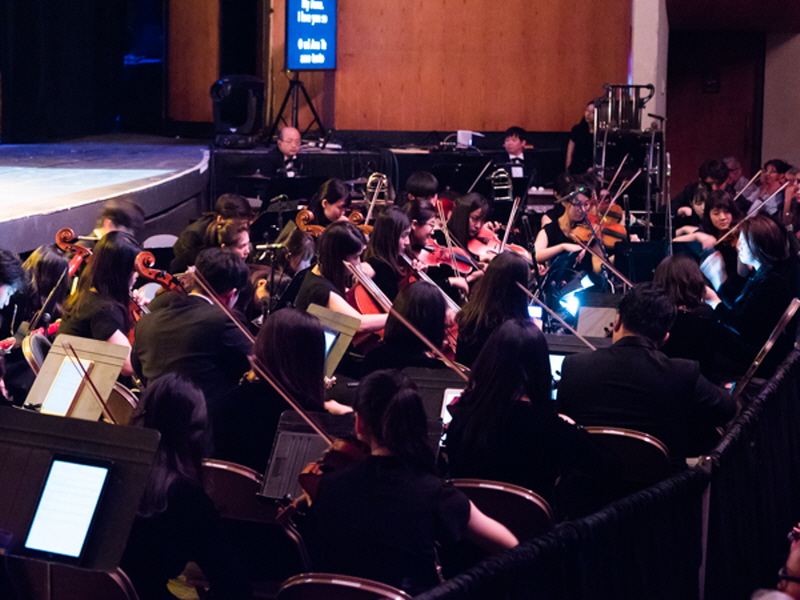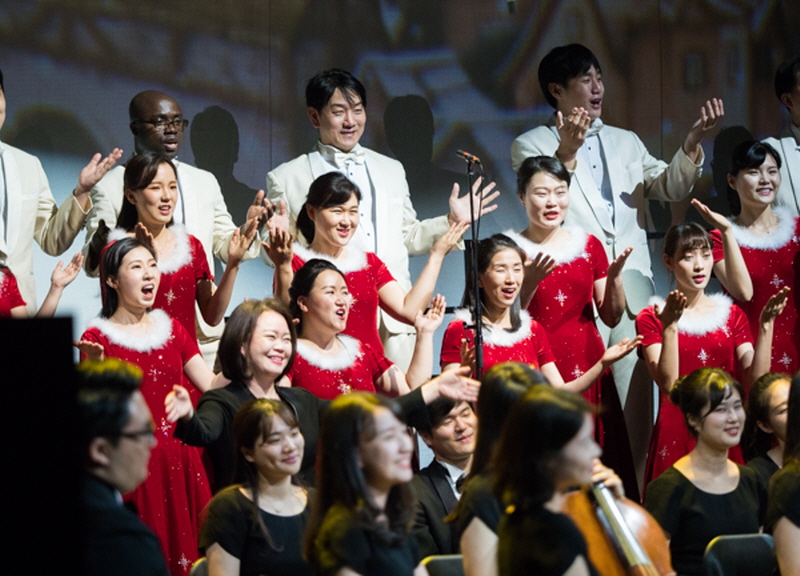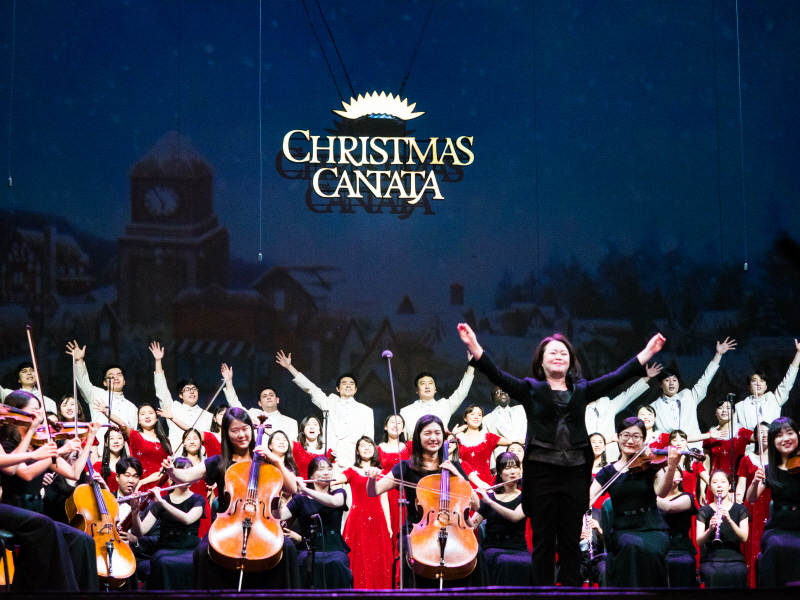 <2017 Christmas Cantata Tour, a month long N. America Christmas Cantata Tour News 9.20~10.18>

'100,000 people cheering are cheering in 25 cities in N. America!'

Gracias Choir is currently performing in North America's Christmas Cantata Tour.
The Gracias Choir is on a big journey as they perform 26 times in 25 cities from East coast of U.S., New Jersey, including Toronto, Canada, Northeast, Midwest, West coast, and Southern cities, giving joy and moving countless North American citizens.